Riders Discount Giveaway Spiegler Rennsport Lines
---
It's been a while so thought I would do another contest for you all. This time I am giving away a
Rennsport
front line kit for a GEN 4 ZX10 with a retail value of
$174.95.
I ordered the wrong color for Stealth's build, I can't return them so might as well give them away to a forum member! Bad for me but good for you...The color is orange so I know it will not be everyone's cup of tea, do with it what you wish.
This is how the contest will go: you will need to give a number between 1-150 along with a picture of something you enjoy or did this summer (work appropriate). One entry per person. Going to end this Tuesday November 11th at noon EST. I will have TJ draw a number out of a hat and closest to the number will win. Thanks again for your participation. Good luck everyone!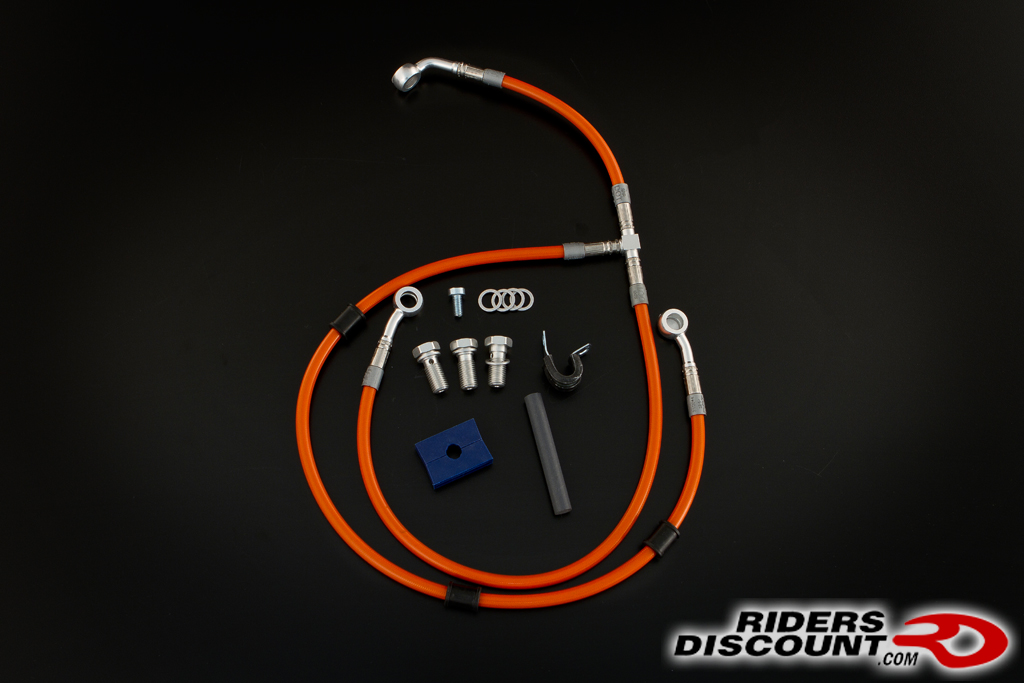 ---
Last edited by ridersdiscount; 10-28-2014 at

04:24 PM

. Reason: Spelling
I'll go with 43
Ok, maybe I didn't enjoy this, but I did this during the summer. I thought NOLA needed some inspecting of the infield mud. To let everyone know, it's nice and soft.
---
------------
WERA Expert #43
2012 WERA National Challenge Series Open Superstock Novice Champion
http://maps.wera.com/racers/racerpro...30532136163864
COMET RACING LEATHERS
2011 ZX-10R Race bike (Vortex, Silkolene, Leatt, Yoshimura, BRIDGESTONE)
2013 ZX-6R 636 Race bike
2008 Ducati Hypermotard 1100s
I remember these!
I will therefor respectfully stay out of the competition, as not to raise suspicion of favoritism, even though I'd totally win it
---
What is best in life?..
TO CRUSH YOUR ENEMIES, TO SEE THEM DRIVEN BEFORE YOU, AND TO HEAR THE LAMENTATIONS OF THEIR WOMEN.
Track Day Rider
Join Date: Jun 2014
Location: AZ, where it's hot as hell
Posts: 229
Number 102, Me 4 wheelin my Jeep near an old mine in Mid Arizona at a place called Sunflower.

4 wheelin in AZ. is a blast, so is the mountain roads (Yarnell, Spars, Mingus Mt., Hwy 260, Payson run 87, Devils Hwy (100 miles of twisties), etc etc.... good times.
---
It's not that I don't want to ride with you, but you ride too damn slow.
Chairman of the Board
The wrong color!?!?? I respectfully disagree. Everyone knows orange is the fastest.

Good luck guys! Thanks Mike for doing this. You rock! You and Riders Discount are fantastic to have on this site.
---
86
rode from the west coast, to the east coast, and back. pic is of the atlantic ocean in maine
www.jaredposton.smugmug.com
---
Last edited by nakedinseattle; 10-29-2014 at

03:24 PM

.
Track Day Rider
Join Date: May 2013
Location: dfw tx
Posts: 104
110

Out on a ride, waiting to do a high speed bridge run.
Currently Active Users Viewing This Thread: 1

(0 members and 1 guests)