Riders Discount Giveaway!
---
Seems like it is about time for another giveaway! We appreciate your continued business and support and like to do this once in a while just as a small token of our appreciation.
No
Facebook
,
Twitter
or
Instagram
required to enter this contest but if you would like to follow us please do.
How the contest will work: post any cool picture of what you have been doing so far this summer and a number between 1-500. At the end of the contest I will have one of the girls in Customer Service randomly pick a number, closest to it wins! One entry only please and we will say the contest ends Monday July 11th at 4PM EST. Good luck everyone!
So for this giveaway we have a Woodcraft Stay Dry riding shirt by Helly Hanson in size large as well as the matching pants in size large. We will also through in a RD t-shirt as well!
MSRP $80.00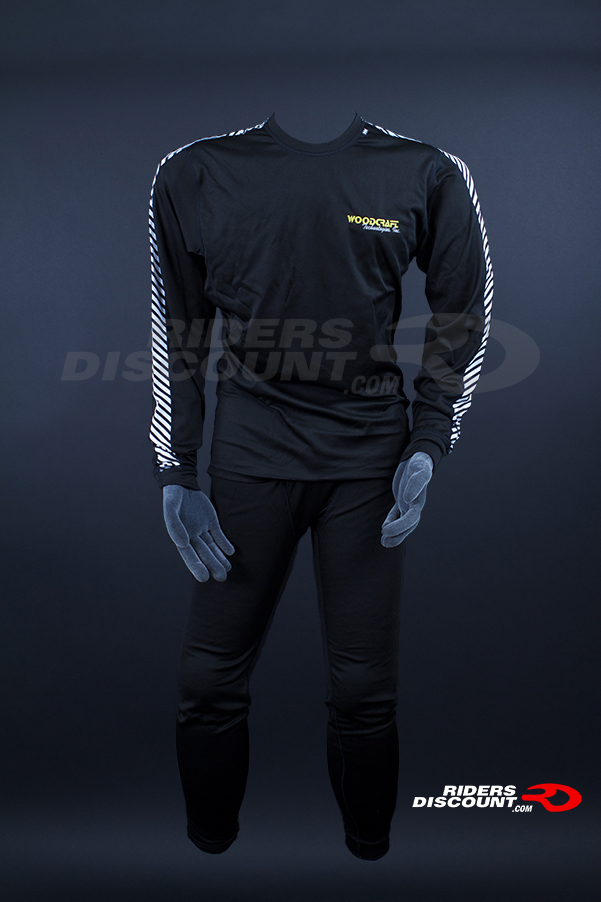 As always, we have many items (including this one) that are not listed online. Feel free to shoot me a PM or a phone call about anything you might be after.
---
Last edited by ridersdiscount; 06-27-2016 at

04:00 PM

.
Thanks Mike you just reminded me that I've not been doing anything
cool this summer.

But I'd do anything to try and win a "RD" t-shirt!

How about number "101" and photo of aligning my tires on the 14! I'm in!
Track Day Rider
Join Date: Feb 2016
Posts: 134
Number: 226

I've been enjoying some beach time with the family.
This is a picture of me up parasailing.
Going with #74 and this is what I've been doing (Zumo from Rider's Discount by the way):
---
.
---
Last edited by tdh; 06-27-2016 at

08:37 PM

.
356

My first season of racing in Florida FMRRA and CCS. Wish I could have started this sooner. Check out my race results on my Facebook Page. MIL-SPEC Racing.
---
2013 ZX10R
Ohlin TTX rear shock, Brembo 19X20, Rifleman throttle insert, Graves Slip-on, Yoshimura engine and frame sliders, Woolich USB, Motoholders Carbon Fiber Intake and stay, Woodcraft clip-ons, -1, +2 gearing, EK 520 chain, Spielgler brake lines, Vortex rear sets/GP Shift, Vortex gas cap, CRG shorty levers, BMC race filter, Driven Block-off plates etc

2008 ZX10R- SOLD
---
Last edited by Crescent1101; 06-27-2016 at

06:28 PM

.
86
riding and enjoying my riders discount black friday sale bell star carbon cota helmet with transition lens
---
Shut up and ride.

Nun sacciu, nun vidi, nun ceru e si ceru durmiv
---
Last edited by nakedinseattle; 06-28-2016 at

06:57 PM

.
64
Denali National Park with the boys
#129
---
Went for a rip down south and got caught in this shot.
Here's to 129 slayer.
Cheers
128 race number. solo trip up the coast of lake superior, to our vacation home in northern Ontario.

ps: thanks Mike, and Riders Discount for doing this! Ski
---
May we all, get to have a chance to ride the fast one, walk away wiser when we crash one, keep hopin that the best one is the last one.
Chairman of the Board
Can we have pics of the office girls pulling the number?
Thanks for the contest Mike. You da man!
---
Currently Active Users Viewing This Thread: 1

(0 members and 1 guests)