very nice man.

have i mentioned that the list needs updated again........
maybe we can get someone to update it once a month
+1 for the update. Once I get that 60' down ill have that bitch in the 8s. Dropped the prints off with the fabricator last week to have my new arm built. Ordering air shifter components today. Would like to touch 8s with the 63" WB and footshifting before I go longer tho
still no updates...........
Maybe someone should pm bloo and see if a new person can take over???
bloooooooo we know you see all around here...........

we are still needing updates

i want to be mr big bad #4 before someone kicks me out of it
Stock motor, stock clutch, 64 in, 40 dry shot....
-200lbs suited
-Stock Motor
-Stock Clutch With Springs
-Lowered and strapped
-62" wb on bolt ons
-mr12
-Foot Shifted

Quote:
Ran a new personal best this weekend. It was cold so the bike made great power, but traction was limited.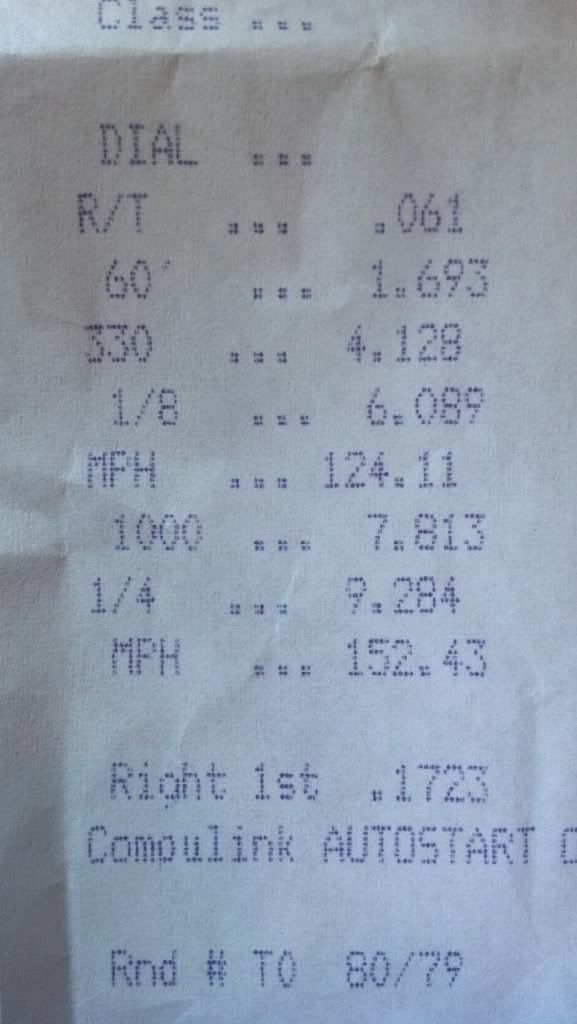 You just need to get your 60/330 down and you should be 9.0s if not 8s all day. How much do you weigh? cause that bike is movin in the back half!
Keep it up!
I am starting to think the list is dead........
Currently Active Users Viewing This Thread: 1

(0 members and 1 guests)