New 2013 Owner
---
Hey all, back on the forum, I am not new to the forum I have owned six different ZX-10R's and loved them but I was looking for more comfort so I just bought a 2013 ZX-14R
Done a few mods and next is exhaust. Does any member know if slip-ons from the previous GEN ( 2008 - 2011 ) will fit on the new 14R?
There are more choices available and pricing is way better.
I know in 08 they increased the pipe diameter where the mid pipe meets the header vs. 06/07 but not sure about the new 14R if they changed it again so previous version slip-ons won't work?
Enough reading here are some pics of some of my 10R's, I will post up the 14R pics soon.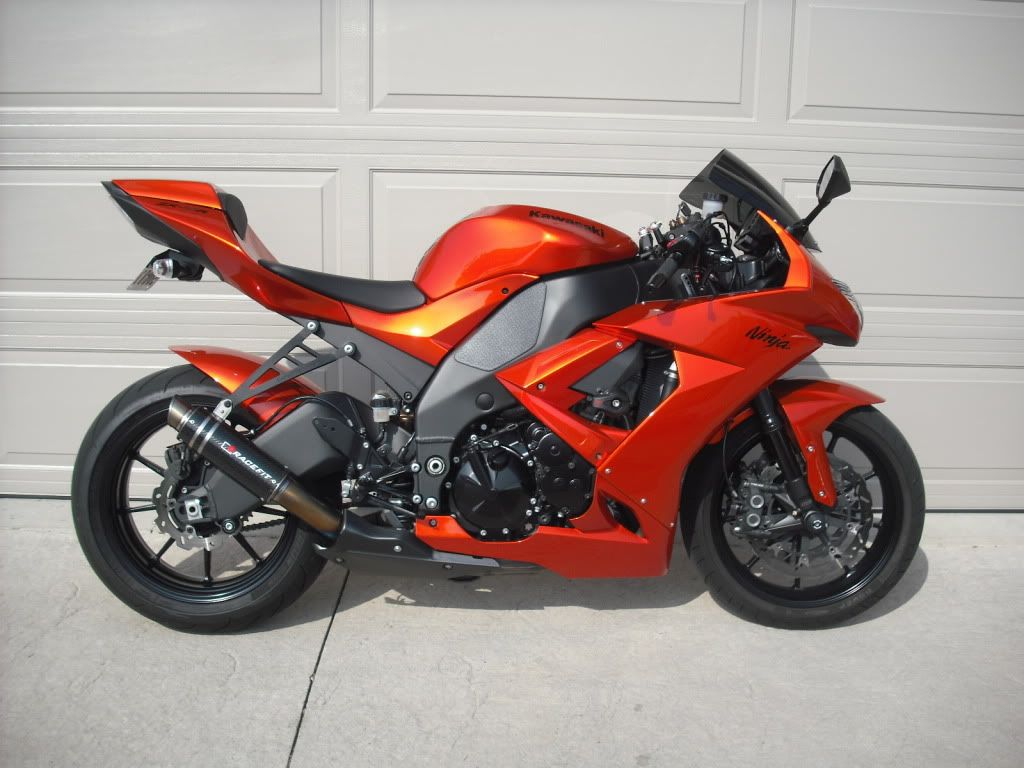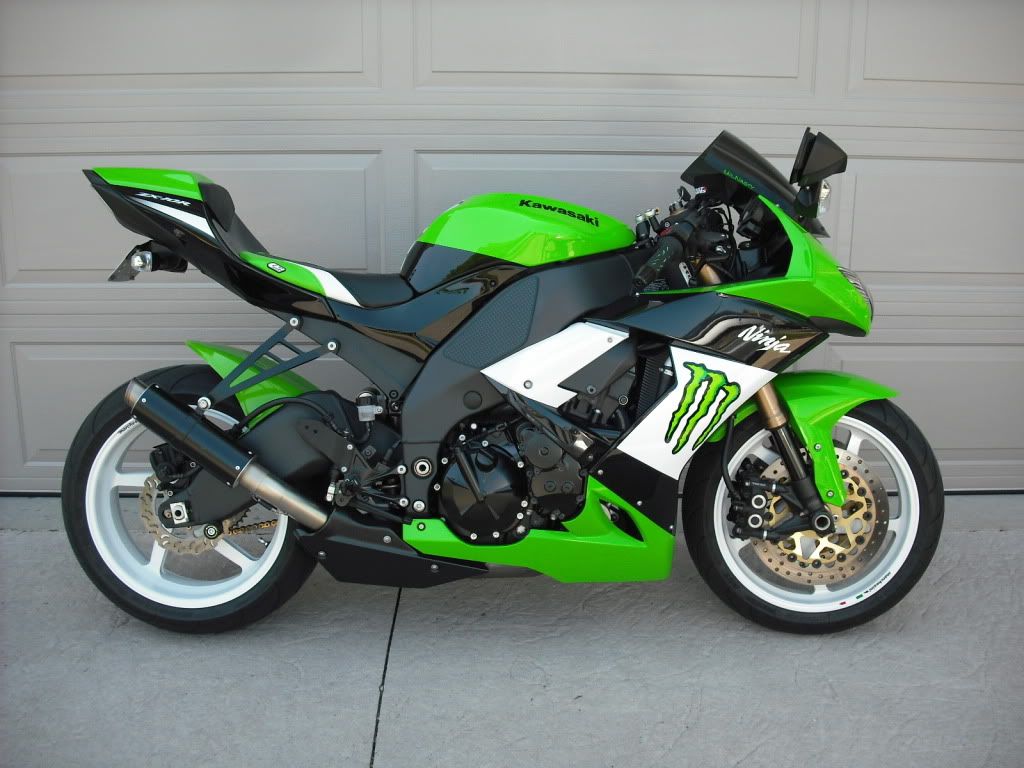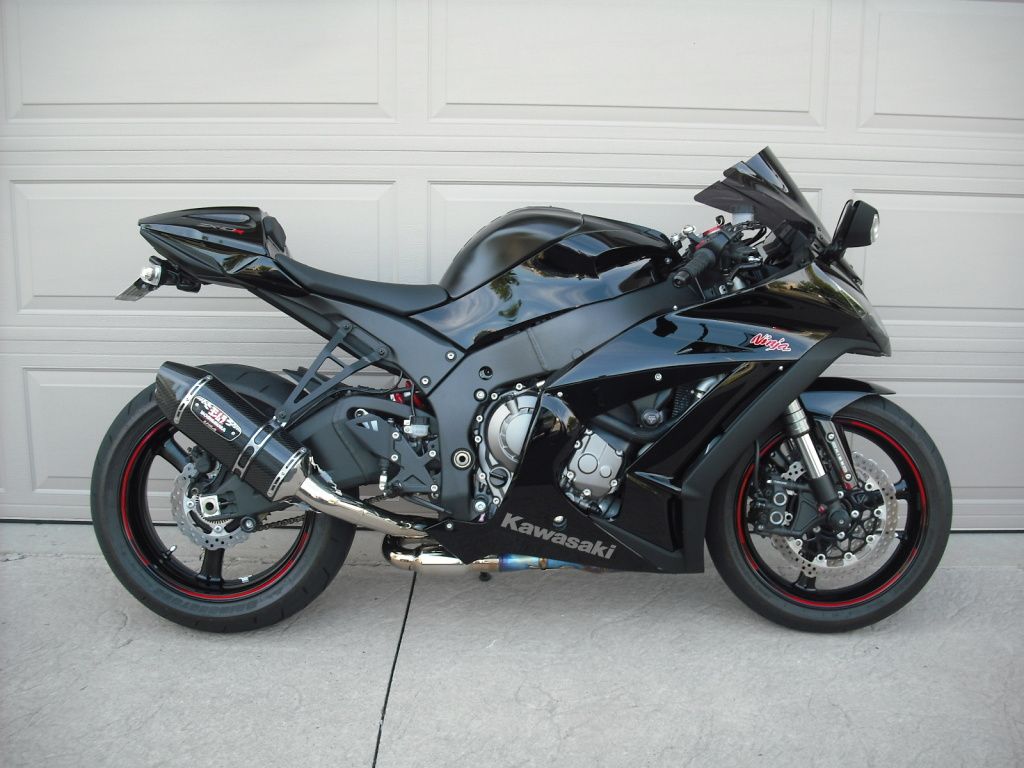 ---
2014 ZX-14R - SE Wheels - Black Calipers and Mid Panels - HINDLE Titanium Slip-Ons - PAZZO Levers - Roman's Flash - YOSH Fender Eliminator - Zero Gravity Windscreen - HELI Risers
Champion Rider
Join Date: May 2007
Location: Central Calif
Posts: 452
I have the 2012 Zx14. Alot of the small parts are the same, grips, levers, rear sets, tail section, signals/tail lights, heal gaurds, ect,

ZX14ninjaforum.com and kawasakiworld.com are a couple of good sites to get info.
Currently Active Users Viewing This Thread: 1

(0 members and 1 guests)