Squid
Join Date: Feb 2018
Posts: 2
Where to find instrument cluster glass?
---
My instrument cluster is cracked on my 2016. I've seen replacements available for the gen 4 and previous, but can't find one for the latest gen. The microfiche only shows the instrument cluster as one big piece. Anyone know where to find one?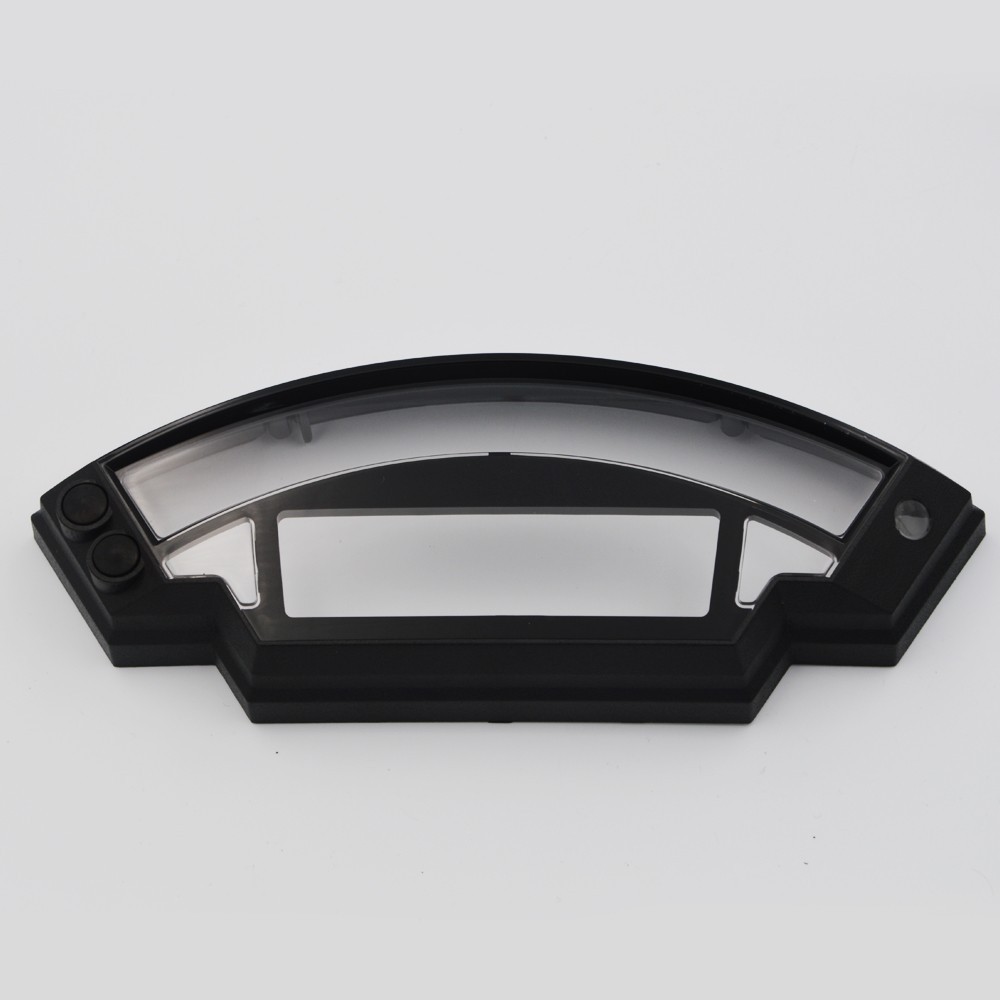 REPOST Enforcement Mod
Join Date: Feb 2006
Location: Wesley Chapel, FL
Posts: 13,295
Welcome!

Ebay most likely. And look overseas. They are not sold separately. The cluster is a complete assembly and should be replaced that way to make sure it's properly sealed. But there's no third-party company that I'm aware of that markets them. If you can find a vendor overseas, that's about your only bet.
---
I may not be perfect, but at least I don't ride a Suzuki.

Ridding the Internet of bad grammar, 1 post at a time.
#WordCrimes
How did it fail? One more, did you buy extended warranty?
Squid
Join Date: Feb 2018
Posts: 2
Quote:
How did it fail? One more, did you buy extended warranty?
it cracked in a crash, no warranty
Street Rider
Join Date: Feb 2018
Location: Macomb, MI
Posts: 89
If the crack isn't that bad you could always repair it with a sealer or something? Whatever it takes to keep water/debris out... for now at least.
Currently Active Users Viewing This Thread: 1

(0 members and 1 guests)