Swirches
---
looking at this switches.. 100usd universal, 149 with connector.
GP Rider
Join Date: Nov 2011
Location: Indianapolis
Posts: 1,966
These were all the rage back in my day, remember?? And if you had the watch you were only 1/2 cool. If one wanted to be fully cool and totally awesome you also had to have the protector over the face of the watch.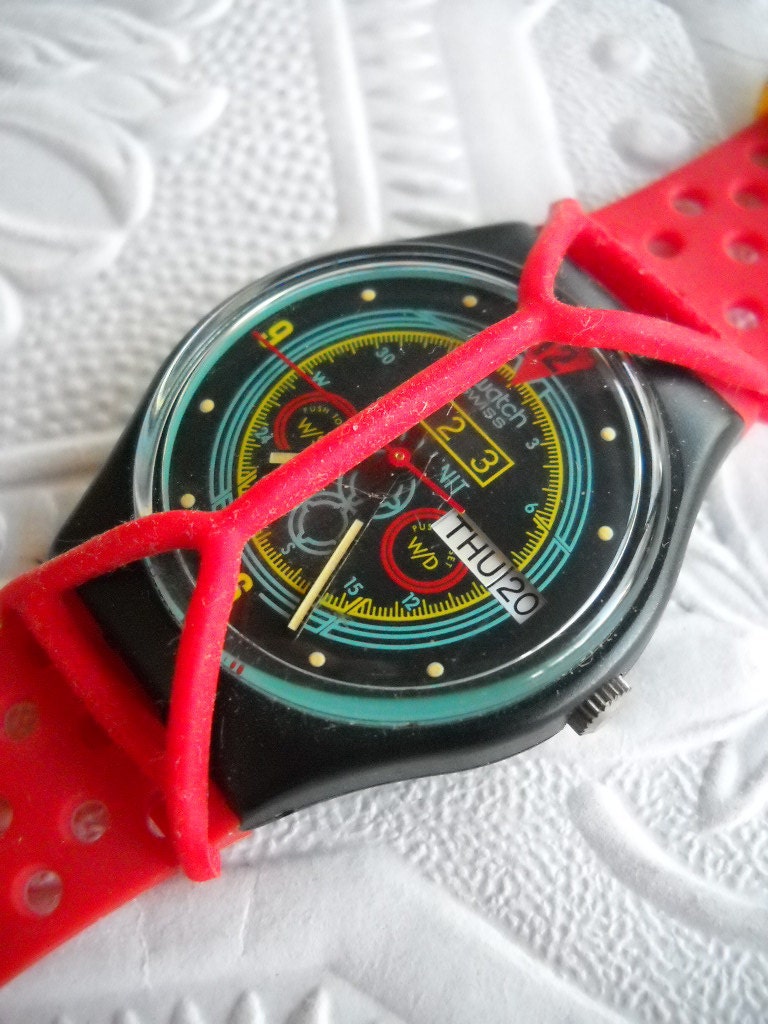 Honorable mention to those pens my uncles and grandfathers would give me when i was 10 years old - the ones you'd hold upside down and the woman's clothes would come off
. Those were the days man.
But yea, i like your switches man.
---
Rock over London, Rock on Chicago!

We will all die but only a select few of us will ever truly live.

..known Internet Suspension Warrior....And Plinko Master!

Not mine. Just look cool

Enviado desde mi LG-D855 mediante Tapatalk
I've still got one from 1987 Tutti Frutti (totally not making that up...)
Currently Active Users Viewing This Thread: 1

(0 members and 1 guests)