Squid
Join Date: Aug 2017
Posts: 5
Quote:
I'm in the DC area & we have same issue (not that many for sale... & not many good ones).

For sure, I'm doing everything right for this one & don't plan to sell it.
Champion Rider
Join Date: Nov 2005
Location: N.S.W , Australia
Posts: 282
Yeah I my 05, that I have had from new, just getting back into riding her again she has been in storage for awhile....

It has about 5000km/3000 miles on her....

She is defiantly a keeper now.....
---
GP Rider
Join Date: Nov 2011
Location: Indianapolis
Posts: 1,934
Wow, good to see some old members coming back! Wish more would.
Be as patient as you can and dont be afraid to travel a few hundred miles to find what you really want. I spent the day driving about 4-500 miles roundtrip for the bike i wanted. WB!
---
*Official winner of one Riflemans 1/5 insert
Blast from the past.
---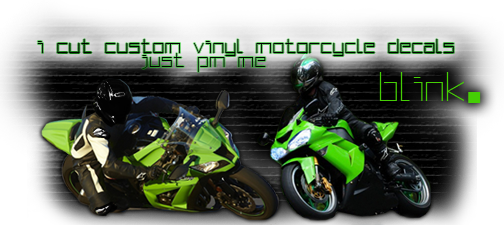 Currently Active Users Viewing This Thread: 1

(0 members and 1 guests)