Squid
Join Date: Jan 2008
Location: Fayetteville NC
Posts: 19
Gen 2 Appreciation Page
---
Im not hating against any of the other GENs of the ZX10R, but I love the GEN 2. I feel that us Gen 2 riders arent getting the luv we deserve. So this page is set up for all my Gen 2 riders out there. Show your GEN 2 luv and post pics of your rides. Ill kick things off.
the baddest bitch i ever knew
I've had 2
---
I Love the Gen 2s. Heres my current. Just bought The full TI Force form a member today, can't wait til it gets here.
GP Rider
Join Date: May 2008
Location: mass
Posts: 1,276
BigCat for Prez!
Join Date: Apr 2010
Location: Baton Rouge, Louisiana
Posts: 7,206
Here is the BigCat, I just upgraded my phone, so ima take some High Res pics later bec the colors dont come out right on my old phone.

EDIT: I do believe the color quality is much better now lol
---
Quote:
Originally Posted by
nakedinseattle
View Post
in reference to the man card issue, let me clarify it for everyone, " If a man builds a 1000 bridges and sucks one cock, that doesnt make him a bridge builder, it makes him a cock sucker..."
My bike is the fattest and slowest of all the G2s
---
Last edited by BigCat10R; 10-08-2011 at

12:02 PM

.
Heres what my baby look like before i did a couple of things.. Will post new pics soon.
GP Rider
Join Date: Feb 2007
Location: Indy
Posts: 1,346
I got pictures...
---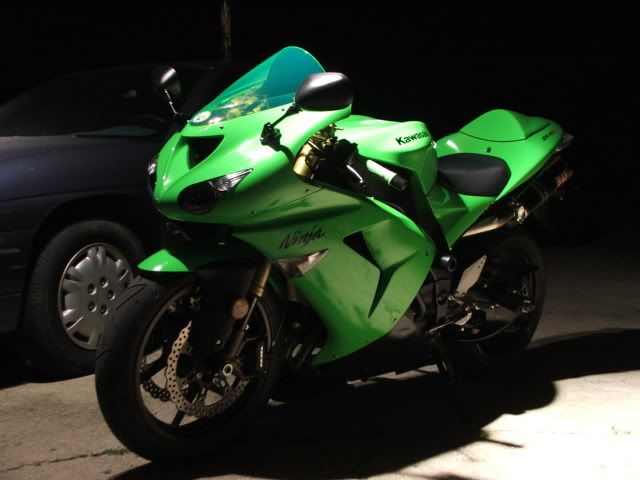 this was it before I did the Nissin ZX6R front caliper upgrade.
this is the Winner,taking Donkey out to Indy Moto-GP Parade lap night.(2011)
(note camera mounted to tank,video of the Parade lap is smoking)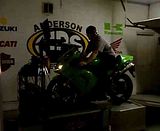 (video click on picture) (5th gear pull on dyno)
on the dyno,09-24-11 Anderson Power Sports..stock gearing 17/41,no pc,rear tire 190/17/50 turned out 154hp this day.Dyno's are subjective,Yoshi TRC slip-ons,am pleased with these baseline numbers.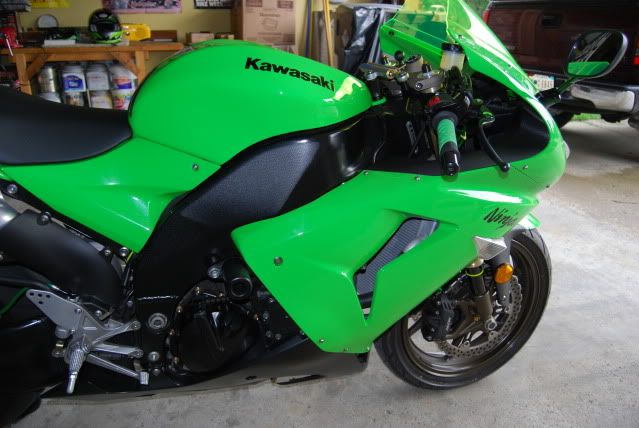 ---
US Army Proudly Served
Those who Run,will only Die,Tired!
Indy Southside Sportbike Riders Association
2006 Lime Green wheel barrow,with stuff on it!
---
Last edited by glockt; 10-07-2011 at

10:04 PM

.
more candy plasma blue
---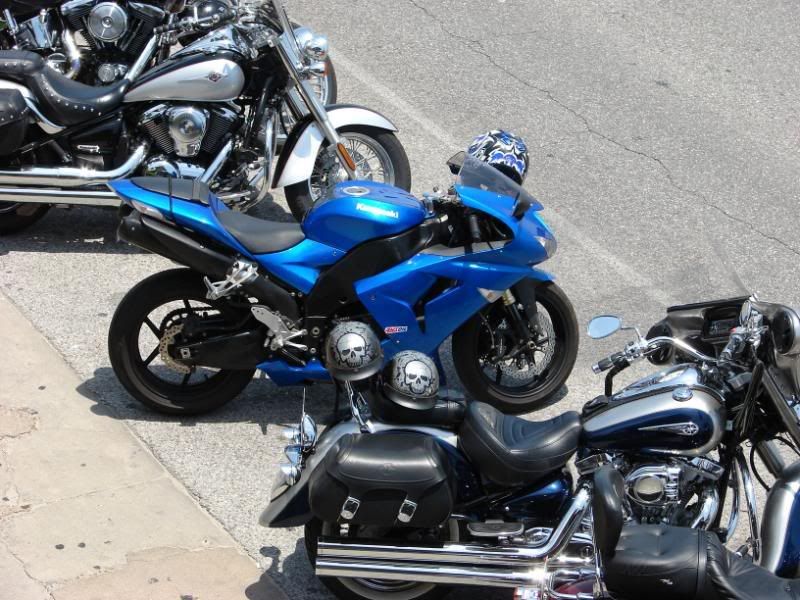 soon to be on a shirt or 2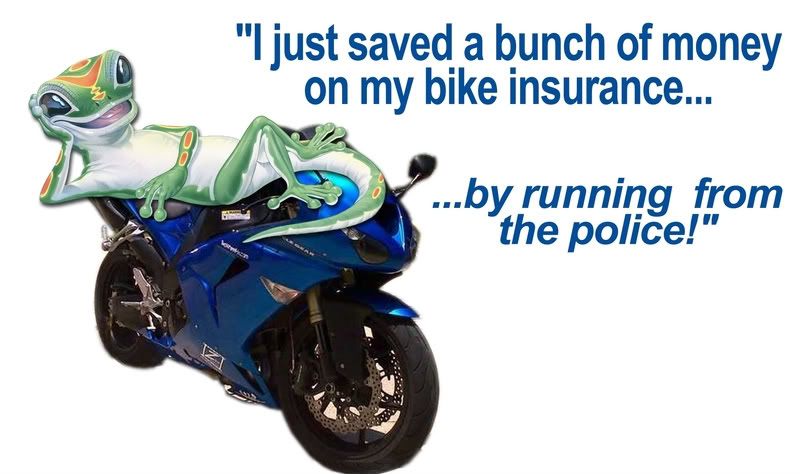 ---
team FTP
Area p, zx14 nissins and mc
Riflemans 1/5. -1 +1 sprockets w/chrome ek zzz. galfer lines. K&n.,ultra custom black front fender
// over 55k miles
Track Day Rider
Join Date: Aug 2011
Location: Earth
Posts: 214
i was thinking the same thing. just not alot of gen 2 threads.

you dont see for sale.

u dont see them with issues.

or parts threads.

you just dont see them. that is so weird. i think gen 2 is the rare one. everyone must have bought zook or yamaha on those years and realized that they sucked and came back after 08
---
Gen2 Ripper
Join Date: Sep 2007
Location: The First State
Posts: 4,868
Quote:
I Love the Gen 2s. Heres my current. Just bought The full TI Force form a member today, can't wait til it gets here.
You selling the Brock's pipe? LMK.
---
07-ZX10R-SOLD
, 1/5th insert, -1/+5,comp werkes decatted,PC3+multi-hub,piperX,30 dry shot,2custom maps,Ballistic EVO2,Pazzo shorties,SATO rearsets,HealTech,ZG Corsa,EBC XC Gen3 rotors,Vesrah pads, SS lines, Gen3 calipers, etc and stretched 8" so it won't flip
05-ZRX1200R-sold
04-KX500-sold
1975 RD350-garage queen
Currently Active Users Viewing This Thread: 1

(0 members and 1 guests)