Bike Wont Rev Past 9000 RPM
---
Like the title states. Last time I rode the bike was Oct 7th of last year but I remember the problem well. Bike behaves normal under all throttle opening except at WOT at 9000 RPM it'll fall flat on it's face. It had gas tank foam which I though was the problem clogging the fuel pump but nope. Tank was perfectly clean, I did pull the foam out though just in case. Air filter was in good shape. It does have a PCV and auto tune wondering if the MAP is fucked on it which I doubt but I will reload the MAP. Anybody else have any ideas? Buddy thought maybe injectors but I really doubt that.

Funniest part of it only Revving to 9000 RPM though was racing a friend RSV4 I kept up to it, neck and neck.

08 ZX10R
---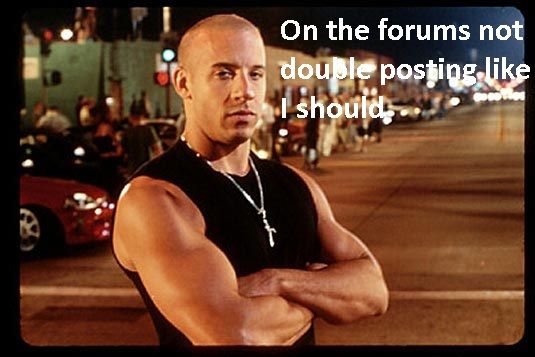 ---
Last edited by JLG0987; 04-23-2016 at

02:34 AM

.
PCIII on my GSXR failed and the bike wouldn't rev past 12k. Maybe similar? Also check that the fuel line from the tank isn't pinched.
I'd pull the PCV and autotune and check from there.
---
BURNOUT
.....
Attitudes are contagious. Mine might kill you
.
Secondaries aren't opening. I suspect that secondary servo fried. Not sure but I had a similar prob a few years ago on fz1. I removed that servo and the secondaries and all well. I kept going thru plugs before someone told me what what going on.
Opened up the fuel pump it was the filter on the bottom.
---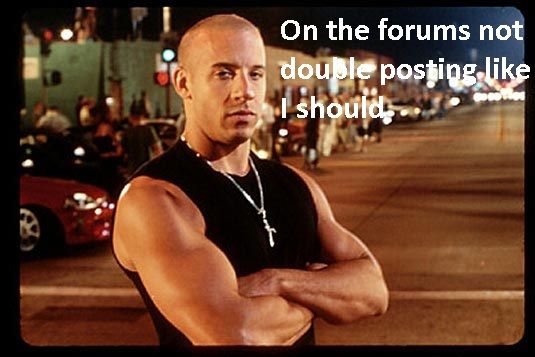 Currently Active Users Viewing This Thread: 1

(0 members and 1 guests)